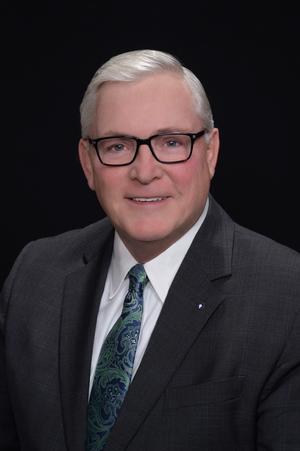 Dan
Garvin
Investment Advisor Representative
        Dan started his career in the financial services business over 30 years ago with Metropolitan Life Insurance at the age of 20 in Toledo Ohio. He has over the years developed a keen understanding of the benefits and value of life insurance in ones overall plan. With that early foundation in place he has progressed over the years and has become knowledgeable in many areas of investments and insurance. 
      Dan is able to assist his clients either as a fee based Investment Adviser Representative providing access to professionally managed fee based accounts or as a Registered Representative and Insurance Agent with commission based Investments and Insurance.
    Many advisers today will not work with a client unless the have a minimum account value of $500,000 or more. Dan's firm reserves the flexibility to work with smaller accounts so as to serve a broader range of people.
   Dan also focuses on Tax Efficient Distribution Planning , he has gained experience in this area while working for two years alongside John Neyland, President of JCN Financial located in Baton Rouge Louisiana. John is an Ed Slott Elite Adviser and Dan is working to that same end.
   Dan believes that honesty and integrity are the reason he has stood the test of time in this industry over the past 30 years. His priorities are God  Family and Work and in that same order. A little of Dan's personal history includes 30 years of marriage to his  Wife Barb who he met and married 90 days later. Barb has diligently served as Dan's Executive assistant for the past 16 years after a 15 year stint in the Airline Industry. They have one grown son Joshua. Dan has served his community with a four year term on city council as well as past President of the Fulton County Ohio Airport Authority. Dan and Barb have been faithful servants in their local church for the past 34 years and have served in the choir, as Deacon and Trustee as well as Sunday school teachers. Their Faith and service in the church have been an intrical part of their lives. Dan and Barb are currently members of Lebanon Baptist Church in Roswell and live in Canton.
Securities offered through TCM Securities Inc., 2230 Towne Lake Parkway, Building 800, Suite 300, Woodstock, GA 30189. 404.889.8733. Members 
FINRA
/
SIPC
. Investment advisory services offered through Triumph Wealth Advisors.